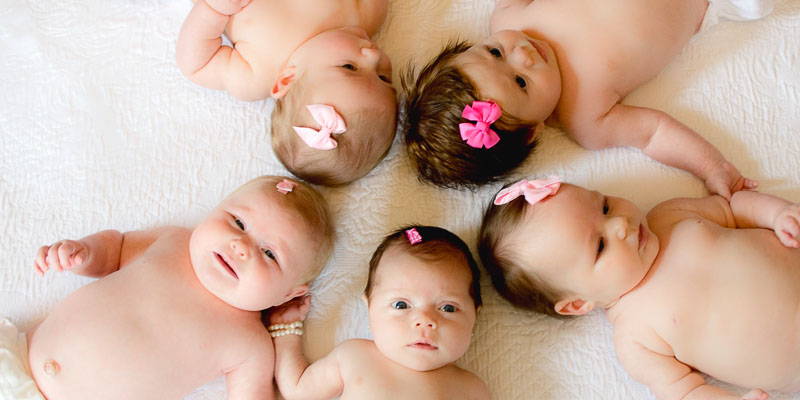 At Bitty Bows, fine hair is our specialty!
Our no-slip hair clips seriously STAY PUT better than any you have ever tried!
Hundreds of styles of bows for baby girl, toddler hair bows, designer hair barrettes, flower hair clips, baby headbands, and more! Upscale boutique quality, better than boutique selection.
BABY HAIR BOWS - Itty Bitty and Oh So Pretty!
13 years of happy mommies
Tried • True • TRUSTED
Don't waste your money on bows that slip out!
The secret beauty of our barrettes
She won't pull it out, if she forgets it's there....
These little hair clippies are the perfect option for girls who grab at their bows or headbands, but need help keeping their hair out of those pretty eyes!! Also perfect for pairing with precious pigtails. Lightweight, simple, and most of all CUTE!
Delivering smiles and discounts, right into your inbox...
Yay! You are going to love this pretty!
This field is required
This field is required
No slip hair bows, barrettes, and hair accessories for babies and toddlers are our specialty! Baby bows, toddler hair bows, and fun clips for every holiday and occasion. Thousands of styles and colors possibilities of baby bows, toddler bows, flower hair clips, and barrettes. Many custom accessory options available.
Little baby bows, big toddler bows, newborn bows, infant bows. Choices include casual and dressy, spring, summer, holiday, pageant, velvet, satin, and an amazing assortment of flower hair clips. Check out our whimsical clips, which include strawberries, cherries, butterflies and more!
We don't just offer baby hair accessories, they are our specialty! Whether you are shopping for a newborn, shower gift, infant, or big sister, we have countless styles to choose from. Baby hair bows have never been so fun!
Upscale boutique quality, better than boutique selection. Check out our mom reviews to see why our baby accessories are setting the standard in the hair bow industry.