Home
Our boutique hair bows STAY PUT better than any other bow you've tried!
Baby bows, toddler bows, designer barrettes, flower hair clips, baby headbands, and more! Upscale, boutique quality hair accessories with hundreds of curated styles to choose from.
You can use this widget to input text into the page.
16 years of happy mommies
Tried • True • TRUSTED
Don't waste your money on bows that slip out!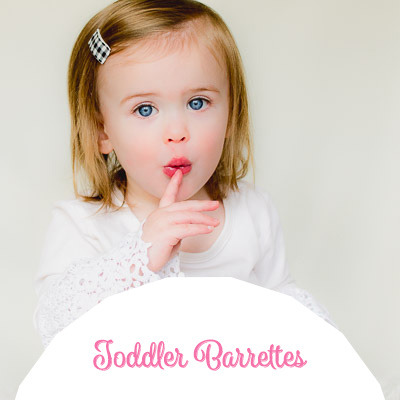 The secret beauty of our barrettes
She won't pull it out, if she forgets it's there....
These little hair clips are the perfect option for girls who grab at their bows or headbands, but need help keeping their hair out of those pretty eyes!! Also perfect for pairing with precious pigtails. Lightweight, simple, and most of all CUTE!